If you're looking for somewhere to go and things to do this summer, look no further because in June you have to be in Ladakh's Nubra Valley, home to the mighty Siachen Glacier.


The sixth edition of the Siachen Folk Festival will be held on June 5, 2022 at Chamsen Polo Ground in Nubra.
The festival will include various cultural performances, traditional games such as archery and a range of traditional food items.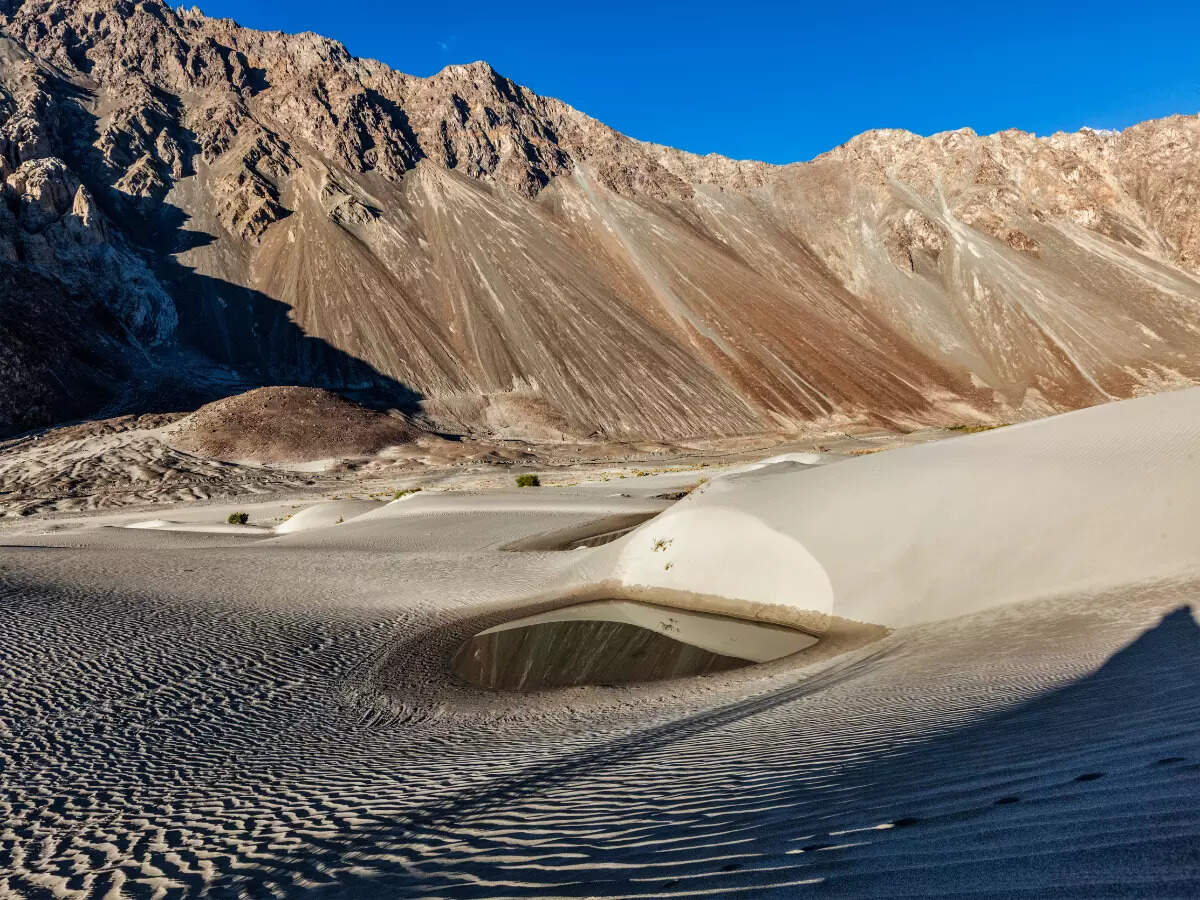 The Siachen Folk Festival is held to carry on the legacy of the ancient Silk Road trade. It is an effort for people to know more about the rich cultural heritage of Ladakh. The two-day festival attracts a number of visitors, both domestic and international.
The festival venue, Chamshen Pologround, is no ordinary polo ground. This current site was once a polo ground when it was an important trade route.
The festival is a very lively and colorful affair. Complete with various bands performing cultural shows, songs and dance. The traditional archery competition has always attracted huge crowds.
These activities are ways to teach the current young generation about the beauty of their culture and the importance of preserving their ancient traditions and cultures.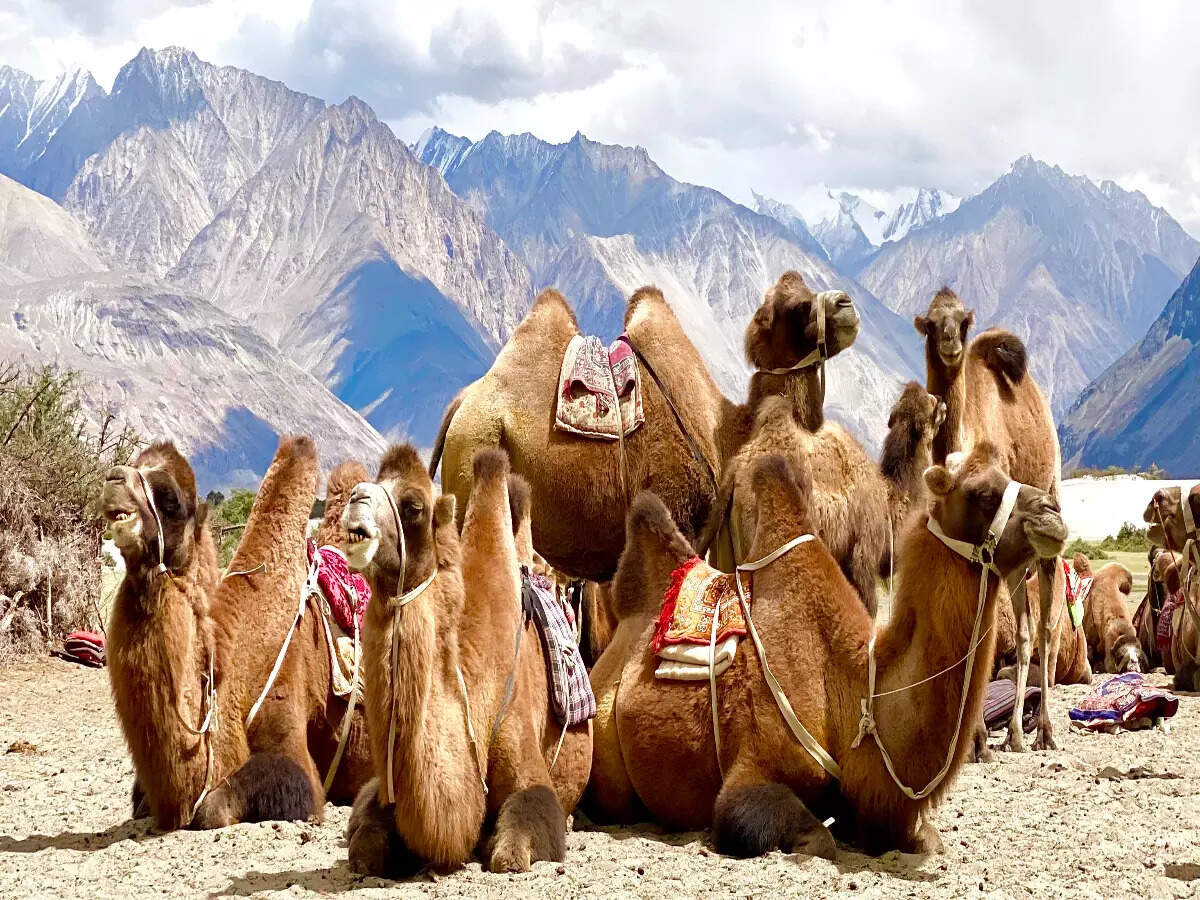 After the festival, you might as well explore the region. We hear that this time is the best time to do the Bactrian camel ride, also known as the double humped camel ride. Nubra's Hunder Sand Dunes are another great place to go quad biking, if that's something you're interested in.
Whatever you choose, you will all agree that this is the best time to be in Ladakh, enjoying the outdoors. Let this Siachen Folk Festival be your wonderful summer break.
When is the best time to visit Nubra Valley?
The Nubra Valley is best from April to June and from September to October. The best time to explore. The temperature remains around 15 degrees Celsius.
What is special about Hunder Sand Dunes?
Hunder is a cold desert with silver sand all around. It's a spectacular sight to see and a great experience to experience.
What does Silk Road mean?
The Silk Road was a network of ancient trade routes/networks. It was the road that connected India to China, the Middle East and Europe. Basically, he created a trade channel with the rest of the world.