If you haven't done the December Pilgrimage to South East Queensland Woodford Folk Festival at least once, did you really celebrate the end of the year to the maximum in Australia? No, no, you didn't. Due to the pandemic, however, that hasn't been an option in recent years – but the beloved festival has confirmed its return to see 2022 and host in 2023.
Mark December 27th to January 1st in your diary and be prepared to catch a bunch of bands, wander between performance art and get a little muddy. Exactly who will perform at the festival, which takes place around 90 minutes north of Brisbane, has yet to be revealed. But the 2019-2020 festival boasted Lior, Horrorshow, The Herd, Kate Miller-Heidke, Electric Fields, Emma Louise, Archie Roach with Paul Grabrowsky and Kasey Chambers, which gives you an idea of ​​the kind of mix of artists which is usually on the bill.
Also integral to the Woodford experience, more than 2,000 performers perform over 1,600 shows on the festival's 25 stages, in venues ranging from a 25,000-seat amphitheater to laid-back hangouts.
Exact numbers for this year have yet to be announced, but it's never a small-scale festival. Indeed, announcing the event's return, Woodford's general manager, Amanda Jackes, noted that "over the past two years, Woodfordia organizers have presented 1,372 shows with 1,032 performers across eight national tours and eight events. over several days, to an audience of 20,000 with nightly visits totaling 50,192. To put that into context, as one event, the Woodford Folk Festival hosts 1,800 shows on 25 stages featuring 2,800 performers and individual performers for a total audience of 132,000 people with a total of 222,356 night visits.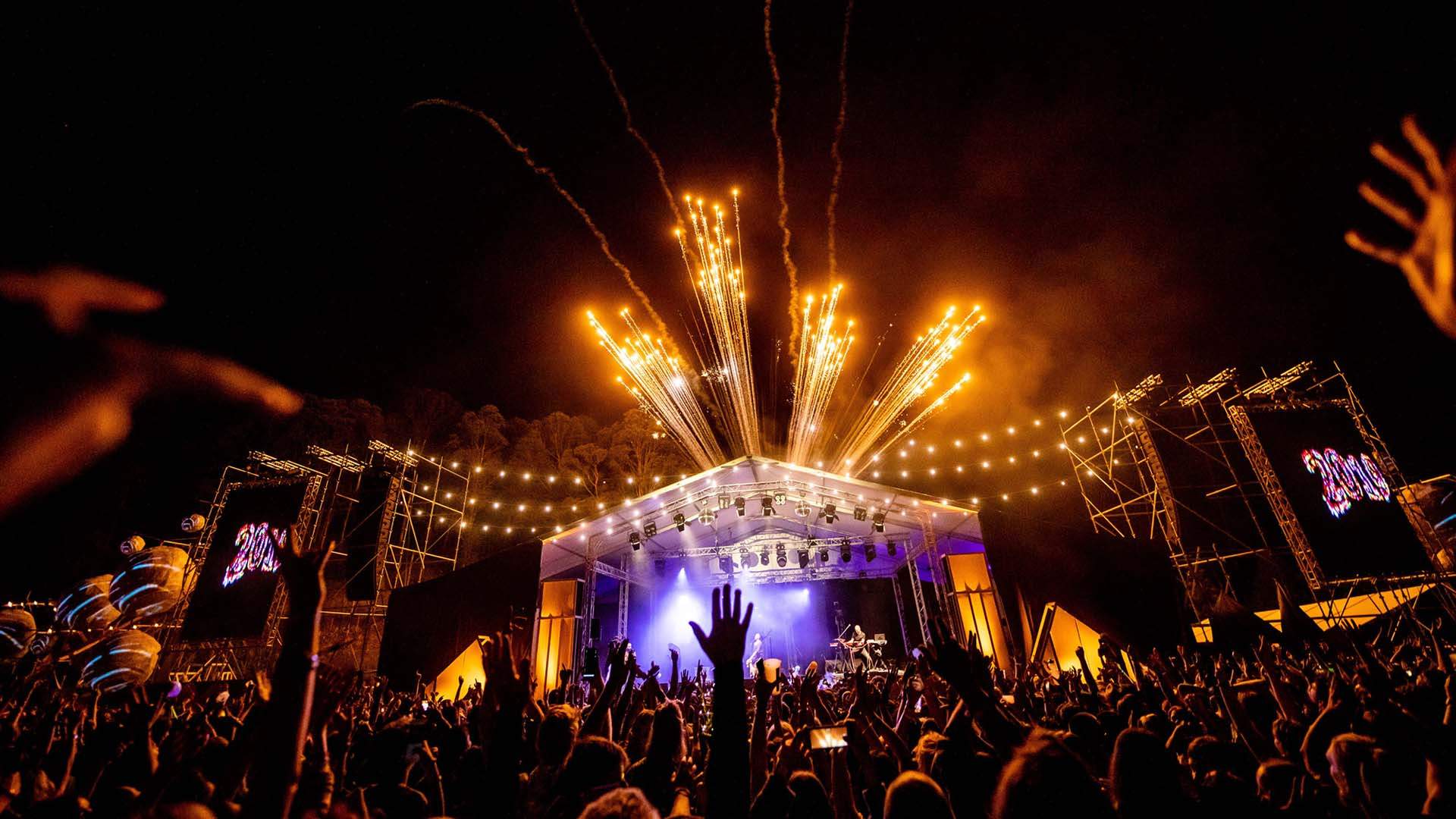 Beyond the numbers – yes, Woodford is huge – founder and director Bill Hauritz said "this year will see the festival build from the ground up with new ideas, new programming, new layout but always maintaining the festival tradition of the key cornerstones of what has made it so successful for a long time."
"In the past, we spent a lot of time planning, sometimes two or three years ahead, which we couldn't do in the time of COVID," he continued. "Instead, we have been creative in the space and used the time to restructure our organization, always making significant improvements to our systems."
The festival will once again take over its Woodfordia parks base, which now has a lake – and is in the process of setting up 20 permanent glamping tents.
And, as always, the festival lineup will cover everything from music, art, circus and cabaret to yoga, dance and comedy, spoken word, comedy, workshops , bars, cafes and restaurants.
If you already want to buy tickets, they should go on sale in mid-June.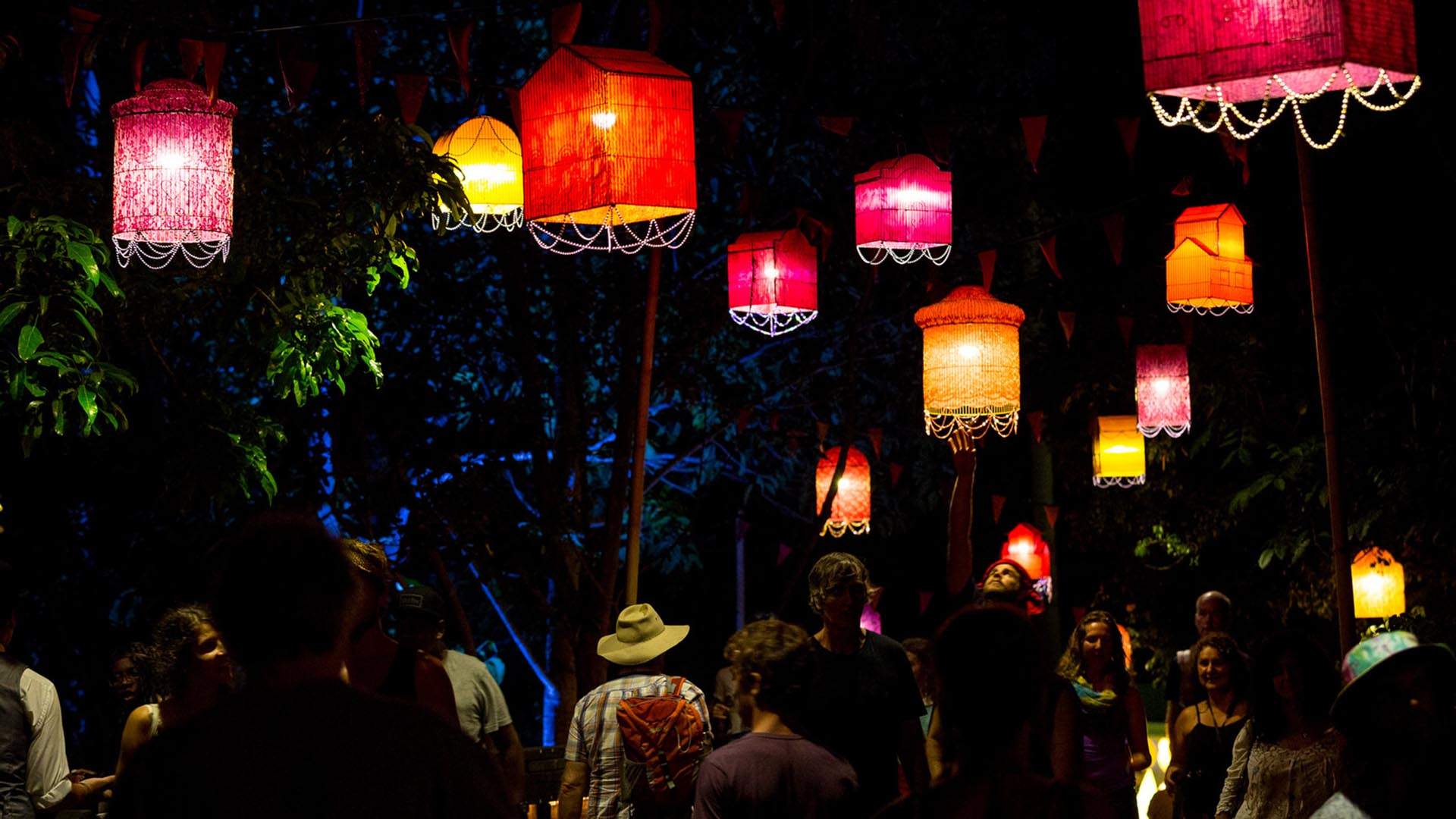 The 2022-2023 Woodford Folk Festival will take place from December 27, 2022 to January 1, 2023 in Woodfordia on the Sunshine Coast. For more information, visit woodfordfolkfestival.com
Images: Woodford Folk Festival via Flickr.
Posted on May 17, 2022 by
Sarah Ward